Catch 'em all and become Alola's champion with ease.
As Pokemon turns 20 years old, Pokemon Sun and Pokemon Moon feel like the most appropriate possible celebration. This is a game that is at once hugely respectful to the Pokemon legacy and jam-packed with fanservice but also a game that clearly has a bunch of exciting new ideas all of its own. It's also really good. That certainly helps.
With a newfound focus on an actually intriguing and exciting story plus a bunch of new Pokemon and some drastically changed systems, Sun & Moon have plenty to offer old and new players alike. While the game is a little too intent on holding your hand early on, when it opens up it really opens up with collectables, optional areas and entirely miss-able gameplay mechanics galore.
Thankfully, we're here to help with all that. Allow us to guide you through your adventure into Alola's island challenge with our guide pages – covering everything from the most basic of information about some of Sun & Moon's new gamplay down to where to find those all-important collectable items such as TMs. Let's get to it, trainer.
Pokemon Sun & Moon: Top Trainer Tips
If you're just starting out as a Pokemon Trainer there's a fair bit about Pokemon Sun & Moon you should definitely know. It doesn't really matter if you're a newcomer to the series, a regular, experienced hand or the person in-between who played a long time ago but is now returning with a faded memory, our tips for beginners will help give you some general rules to follow in Alola… and help you to pick the right starter. Which is very important indeed in the world of Pokemon.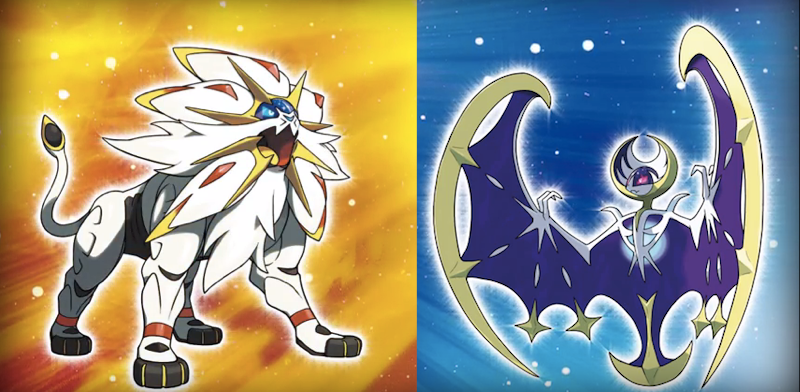 Pokemon Sun & Moon: Advanced Trainer Tips & Tricks
Once you've got your Alola island challenge underway and are battling kahunas and taking on trials, there's more you might want to consider. Just how do you evolve that one Pokemon that stubbornly seems to be maintaining one form? Where is that one TM you need to make your team watertight? We cover all this and more in our advanced guide pages – you can see those below.
Pokemon Sun & Moon: Collectible Items & Important NPCs
Certain items in the world of Pokemon are one-offs – or at least once-per-game deals. Certain NPCs have a very useful function but also crucially only appear in one place in the vast game world of Alola. Neither of these things make matters particularly easy, but we've got you – here you'll find information on where to find a lot of important stuff!
Pokemon Sun & Moon Guide: Complete game Walkthrough
Our walkthrough is going to keep things simple. We're not going to write out detailed strings of endless prose telling you where to walk and what to press point-to-point.
Instead we're going to streamline things down: we'll talk instead about each area of Pokemon Sun & Moon you'll encounter, listing off the Pokemon that can be caught there, items that can be found there and so on. Here we go!
Pokemon Sun & Moon: Melemele Island Walkthrough
More to come — stick with us!